Winter Warmer Montreal
The fourth edition of winterwarmermontreal,
will be held at,
MABRASSERIE, 2300, Holt street, Montreal
on December 6th and 7th 2013
Where we will be serving our beer :
"La Goutte" 10%, aged 2 years
Read More...
Halloween Party
Friday November 1st Halloween Party with 35 mm
Launch of the new beer "Vendredi 13"
Costume contest, come dressed up
Beer Vendredi 13 (7%, pumpkin and spices)
All night discount on the new brew
Cult movie music
35mm show at 9pm. Voluntary contribution.
Read More...
Oktoberfest!
Available October 5th, at 14h
The bavarian kit :
Bedondaine & Bedons Ronds' collectible Ocktoberfest 1l picher
Inspired from the dunkel weizen style : our Ocktoberfest beer
Bavarian pretzel
Sausages and beer sauerkraut from our BBQ
Bavarian music. Come dressed in Bavarian clothing!
Read More...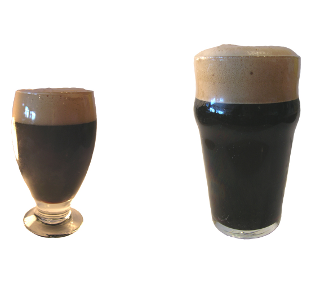 Jeff Boudreault brews "La Mamelle!"
Brewed for the beers and flavours fest and in the maternity of his wife context, Jeff is back for a third year in a row at our mash tun and is brewing us a milk stout: la mamelle!
Crazy Corn Boil
Free, while it last. Beginning at 14h00. Come early!!!
Read More...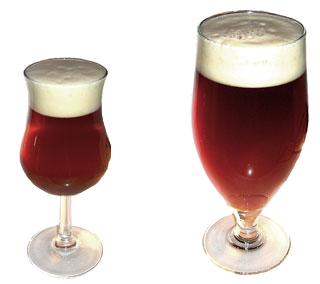 New beer on tap : Hordeum, January 16th 2013 batch.
We have just put our Hordeum beer on tap. This batch was put on maturation last January 16th 2013.